Privacy Policy
We respect the privacy of our visitors/customers, which is extremely important to us. We take your online safety seriously. To better serve you and to make you understand how your information is used on our site, we have explained our privacy policy below.
1.The information we collect
We believe it's important for you to know what types of information we collect when you use our site. The information includes your Email, Name, Business Name, Street Address, Post Code, City, Country, Telephone Number, Password and so on. We collect this information in several different ways; to begin with, we use cookies that are needed to compile and aggregate non-personally identifiable information about the visitors to our web site. Personally identifiable information consists of information that is unique to you, such as credit card number and bank account numbers. The information is unique to you.
2.The use of information
Help us make this site easier for you to use by not having to enter information more than once.
Help you quickly locate information, products, and services.
Help us create content on this site that is most relevant to you.
Alert you to new information, products, and services that we offer.
Registration and Ordering:
During registration, you will be prompted to provide us your name, shipping and billing address, phone number, email address and credit card number. In addition, we may also ask you for your country so that we can comply with applicable laws and regulations, and we might also ask for your gender. These types of personal information are used for billing purposes, to fulfill your orders, to communicate with you about your order and our site, and for internal marketing purposes. If we encounter a problem when processing your order, we may use the personal information you provide us with to contact you.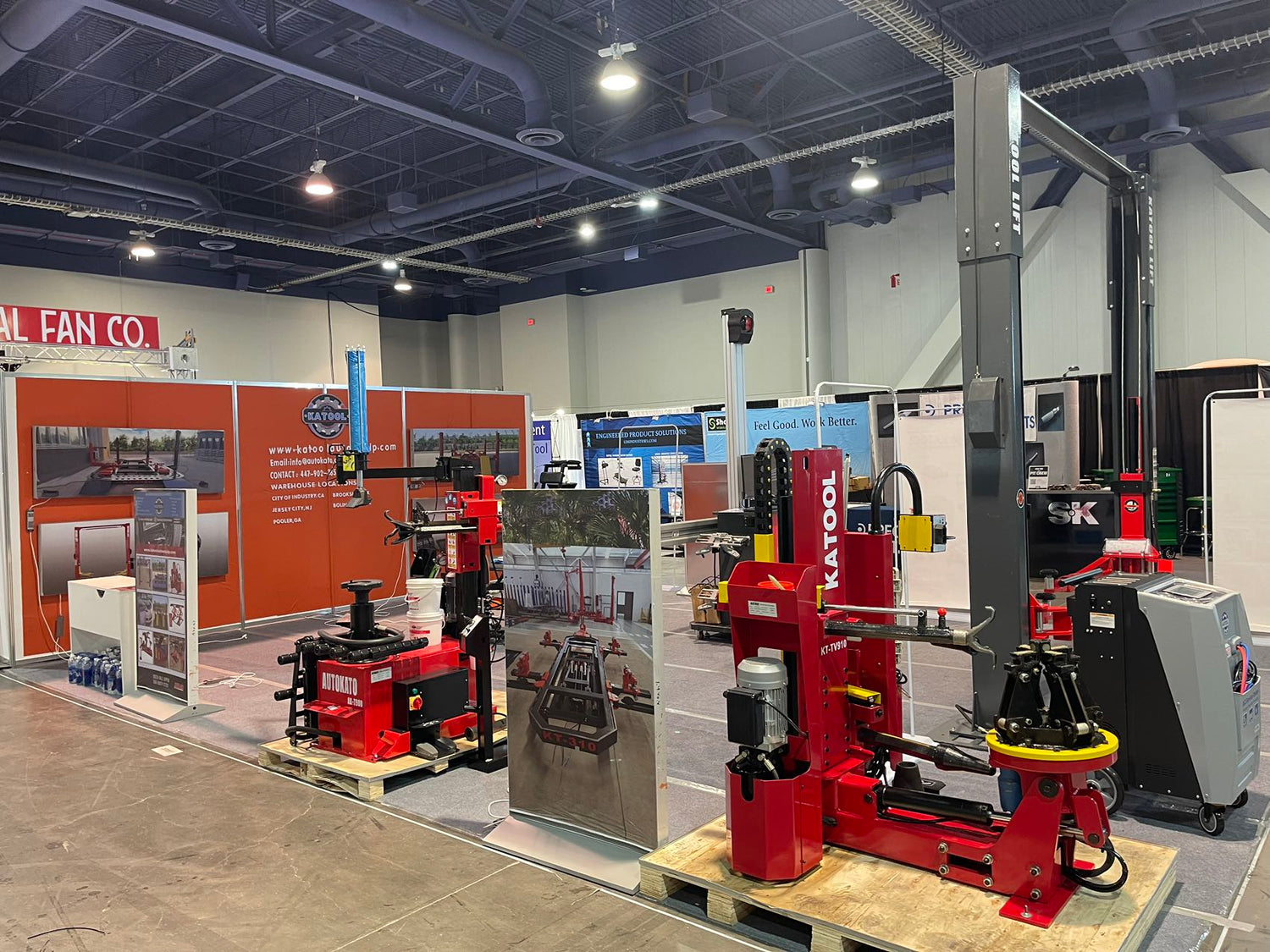 SEMA 2023
We were thrilled to make our debut at SEMA 2023 this year. We will see you all again next year!
Shop Now