Testimonials
4 post lift *Awesome Buy*
Bobby L. on Mar 13, 2023
Overall, the lift is a quality piece. Went together easily, instructions were a bit confusing but not a big deal. My only complaint would be that the caster kit wasn't included. Slight misunderstanding, I guess. Great lift, great price

outstanding!
Peter on Jan 23, 2023
Reluctant at first but a very happy customer now! Since the initial contact, negotiations, delivery, and after delivery the company sets the example for the rest of the competition. I'm impressed with the customer service speed of response, quality and durability of the scissor lift (seriously heavy duty!), delivery time and overall experience.
Absolutely satisfied customer (and I must admit I do not usually write the reviews, if I do, they are rather related to poor performance or poor products. This time I must make an exception! Well deserved!)
Thank you guys
I look forward to ordering from you again!

My KT-M110 Two Post Clear-floor Vehicle Lift
Joe C. on May 03, 2023
One of the best moves I have ever made. This item is a beast. I put my van on it and without any problem it was up in seconds. The van weights about 9000 LBS and it never stopped until I stopped it. Great lift and I would but it again if I needed another one.

eBay and Amazon Reviews
by dpepp500 Sep 27, 2023
I always wonted a lift and I got what I wanted.
Great cars lift really strong and easy to put together but very heavy! Need forklift or crane to put together and two to three people.

Luis
5.0 out of 5 stars Great Machines
Reviewed in the United States on September 29, 2023
Verified Purchase
Been using both tire machine and balancer for 9 months now and been working flawlessly. They arrived in a very secured wood box. Very good communication with the seller. Overall I'm very Satisfied!!!

5.0 out of 5 stars Best quality
Reviewed in the United States on June 20, 2023
Verified Purchase
I have tried many tire changers sold online and this is the best I have used. Very satisfied with the seller!

5.0 out of 5 stars Great product
Reviewed in the United States on October 11, 2023
Great product and excellent customer service! The product is brand new and easy to assemble. Working good in my tire shop!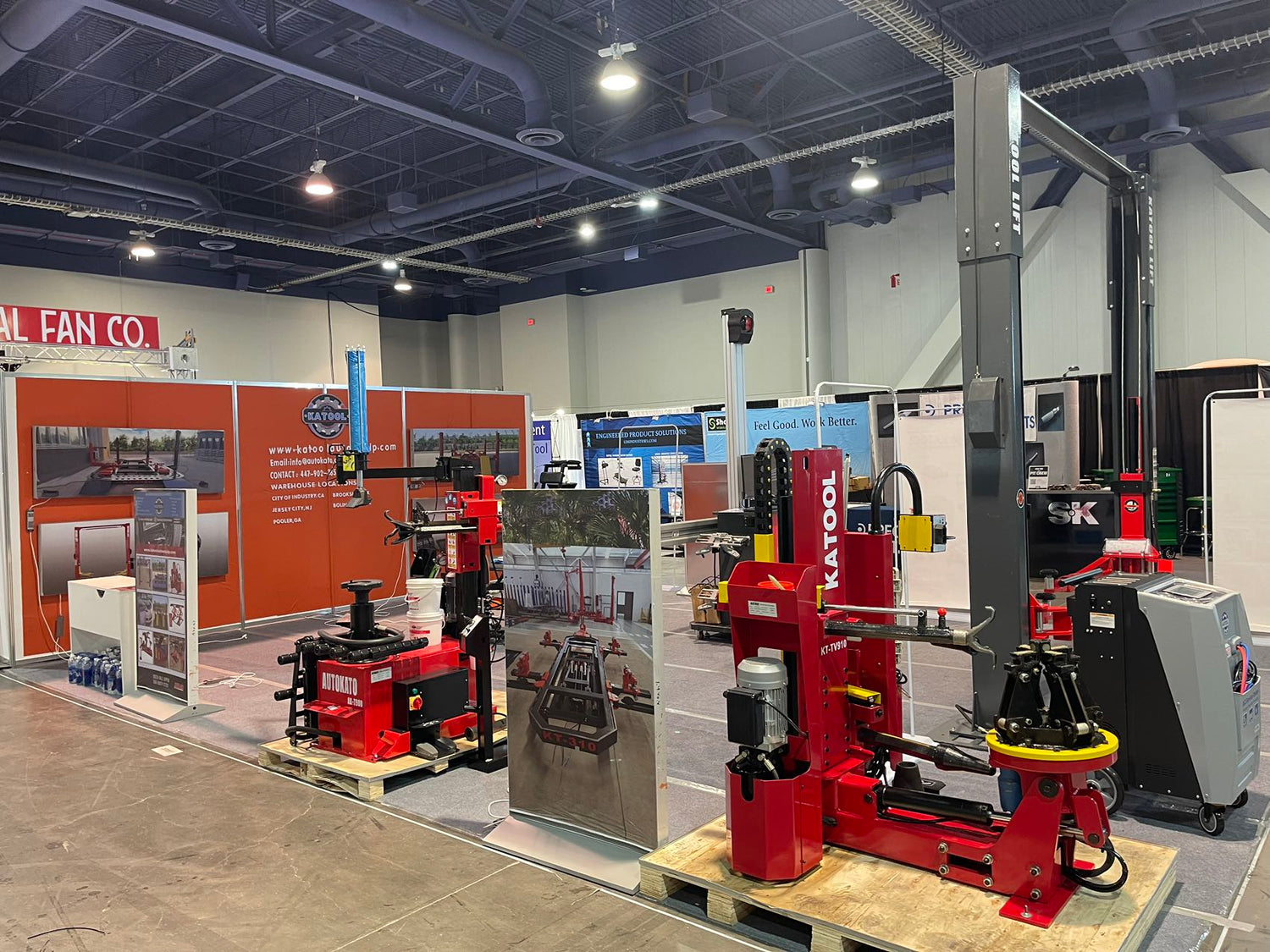 SEMA 2023
We were thrilled to make our debut at SEMA 2023 this year. We will see you all again next year!
Shop Now