Regular price
Sale price
$79.00 USD
Unit price
per
Sale
Sold out
Please feel free to contact us before purchasing.
Specifications
    Ambient Temperature: -10℃ ~ + 40℃
    Relative Humidity: <85%
    Test Oil: Mineral oil or baby oil
    Air Pressure Output: Built-in air pump
    Multi Protections: Oil outlet, over-heat and over-load protection
    Output pressure:3.2Kpa(0.46psi)
Air pressure output:External air source
    Power supply:DC12V battery
Packing List
    1pc * SDT103
    1pc * Standard Cone Adapter
    1pc * Power Cord Clamp
    1pc * Valve Core Wrench
    2pc * Test Oil Refill Bottle
    1pc * EVAP Special Connector
    1pc * Smoke Hose
Cautions
1. When you use this Car Smoke Leak Detector for the first time, fill it with 10ml baby oil. Please be careful NOT to beyond this range.
2. The testing liquid: both liquid paraffin and baby oil are OK.
3. Fresh oil can be filled with only when the smoke gets thin, and it can't be filled over 20ml each time.
4. Before filling fresh oil, please pour out the left oil in the detector & replace the detector oil regularly.
5. During the process of leak detection, please keep away from smoke-sensitive parts.
6. Do NOT run the detector over 8 minutes continuously. It needs interval rest.
7. The round part of this detector has temperature, please be careful to avoid burns.
8. If the test pipe needs to be disconnected in the middle, please secure the other side with a rubber stopple.
9. Follow the instructions
Kind Reminder:
We recommend you to use baby oil, add 10-15ml.
Power need more than 12V.
Shipping

Tire Changers, Tire Balancers, Shop Tool Equipment and Scissor Lifts: Free shipping to commercial addresses or nearby carrier terminals.

Two Post Lifts: $590 Flat rate shipping to commercial addresses. Customer is required to have a forklift.

Four Post Lifts: WAREHOUSE PICKUP ONLY. For custom shipping quotes, contact customer service.

Residential Delivery: $90

Liftgate: $90 (Not available for all products)

Read more information about shipment, please see our Shipping Policy.
Warranty

The purchasers of Autokato products (Autto) are protected by the manufacturer's warranty. Autokato offers a one-year warranty on all product parts, and three year's warranty on product structure.

Free shipping on warranty parts. Labor is not included in warranty.

For the full warranty terms, disclaimer, and conditions - please contact the seller or send emails to info@autokato.com
Share
View full details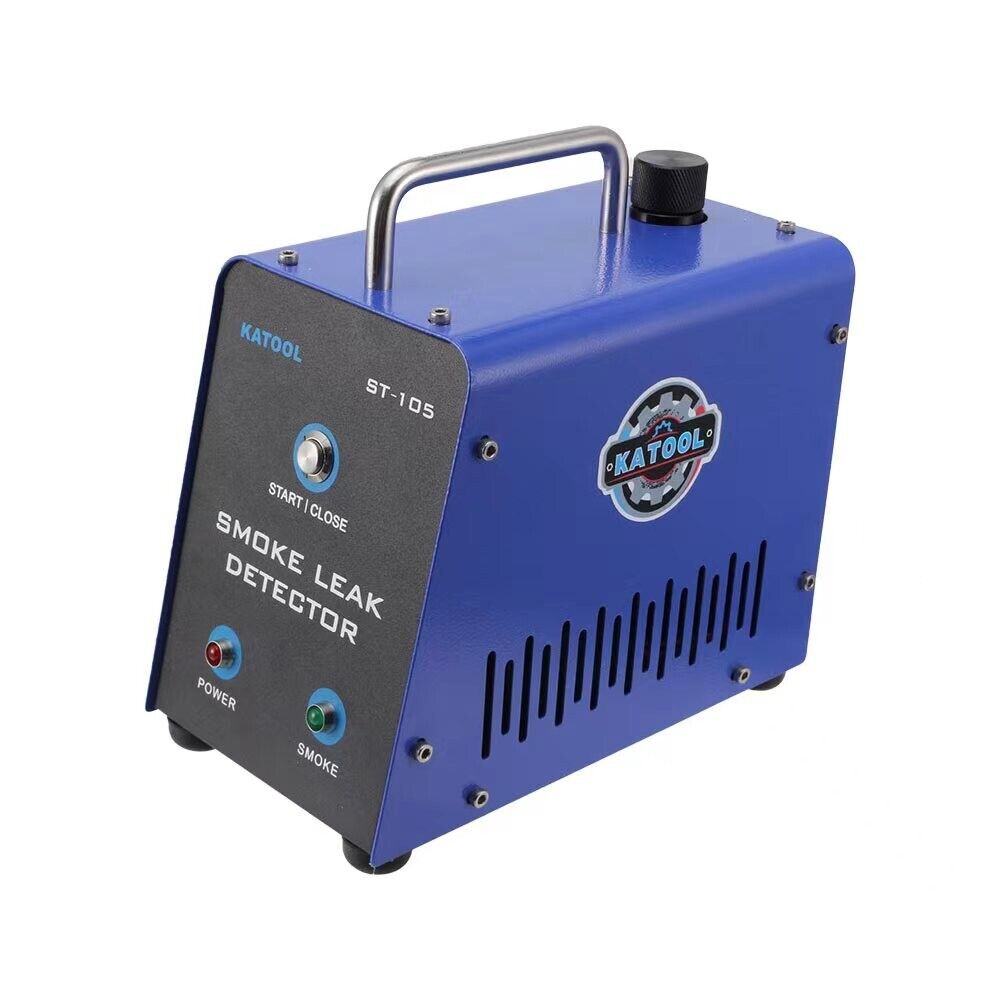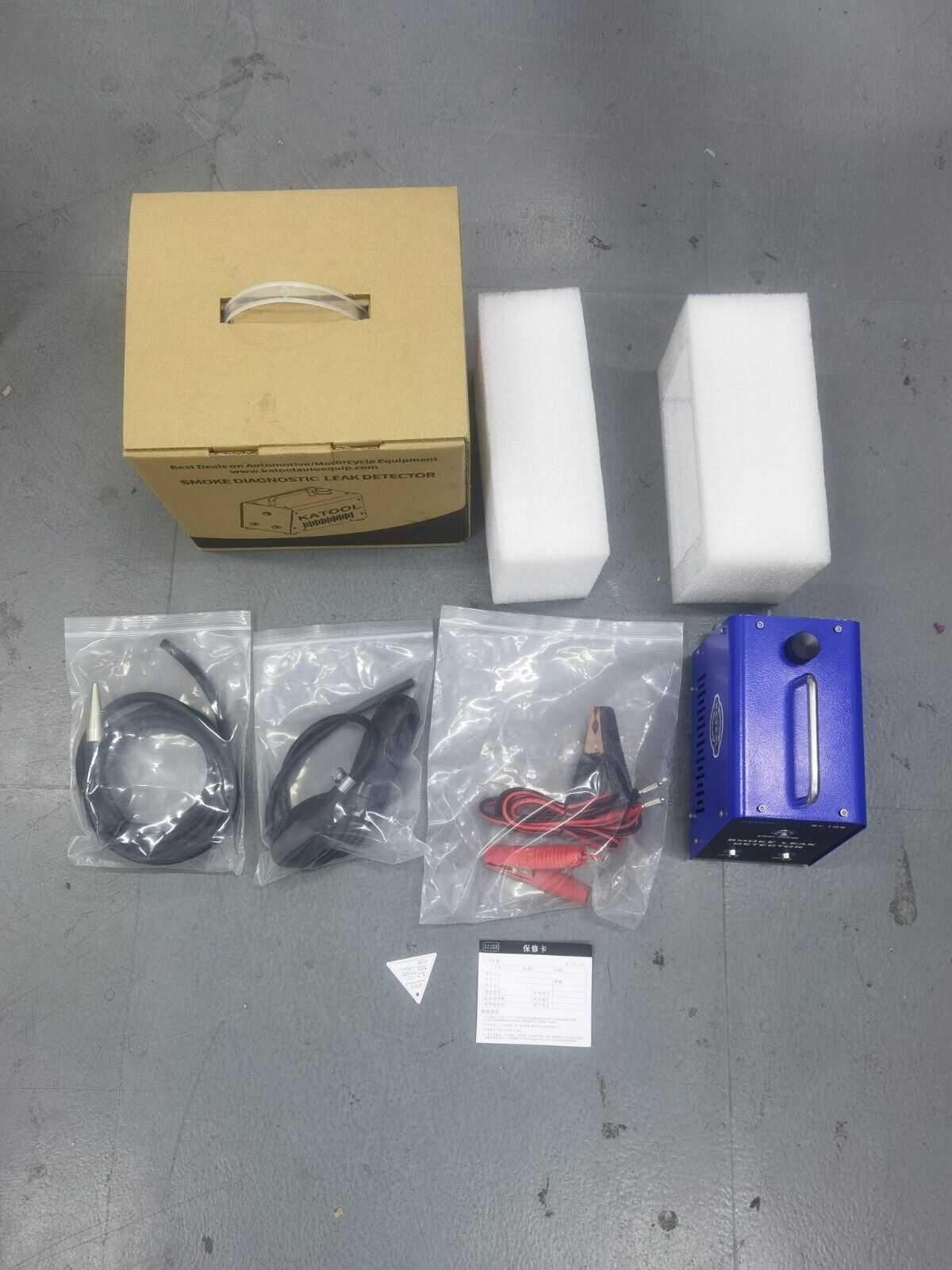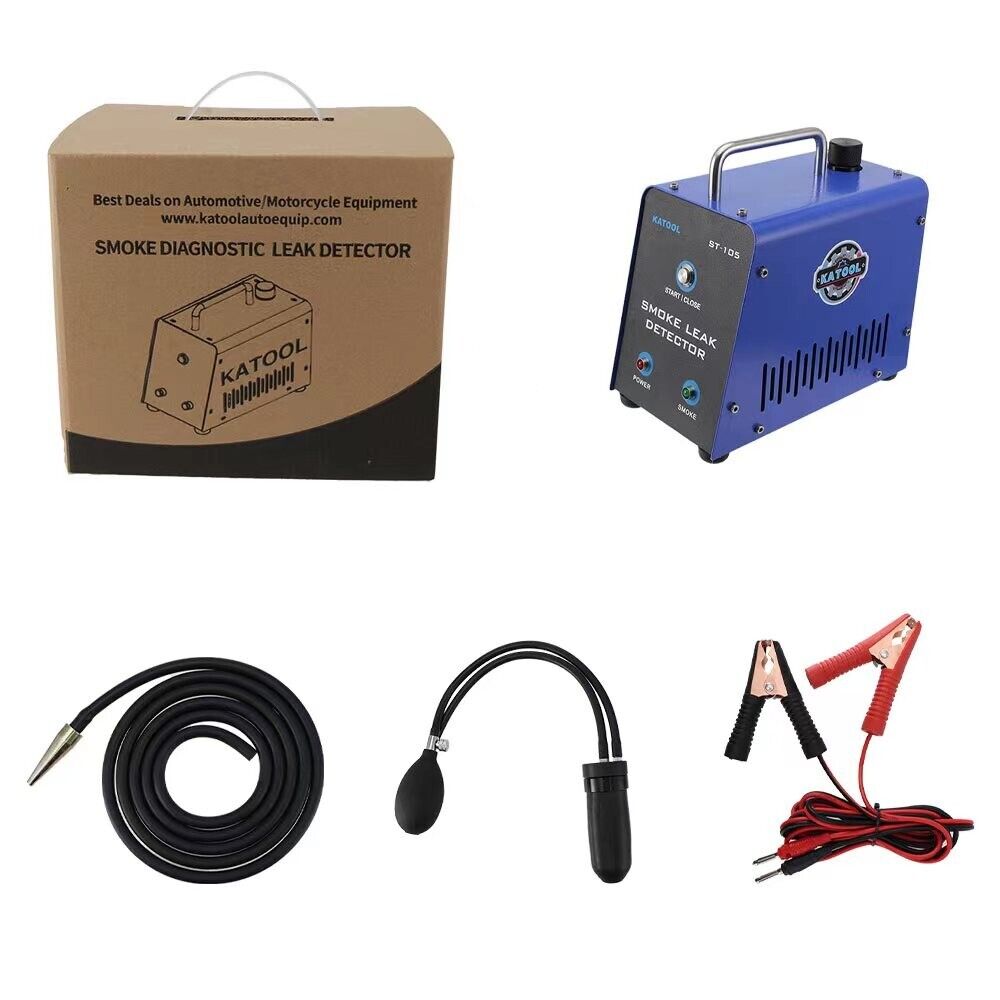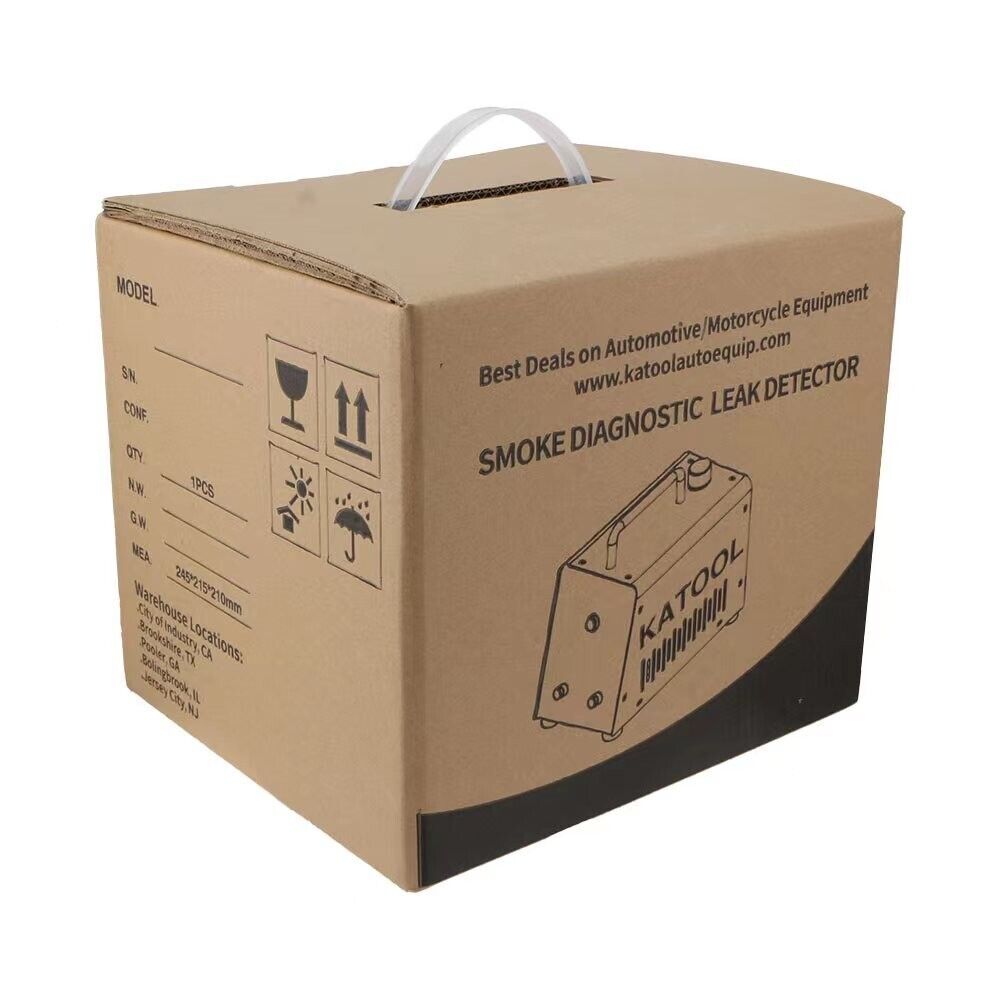 Customer Service
Our customer obsessed support team is available to answer any questions about product installation, operations, order fulfillments, returns, maintenance and warranty or just anything you have in mind.
Contact us